Grow your money.
Boost your Confidence
The money app that makes it easy for you to fund your future – while taking care of your now.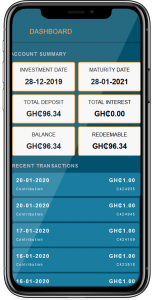 Contribute from the comfort of your phone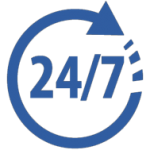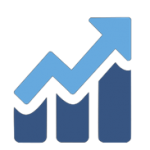 15% HIGH INTEREST PER ANNUM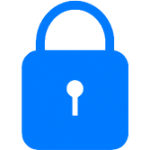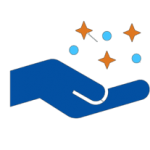 Install SWIFT On Your Phone Now.
Android
Open Browser (Google chrome)
Type link in browser (app.dalexswift.com)
Go to browser setting/options, the icon with three dots at the top right corner of your browser.
Select add to home screen in browser settings/options.
Select Add in pop up box.
Select Add Automatically in the next pop up box.
App is now on home screen
IOS
Open Browser (Safari)
Type link in browser(app.dalexswift.com)
Select Action icon, the small box with the arrow pointing up, at the bottom center of your phone screen.
Select Add to home screen in the Action icon menu.
App is now on home screen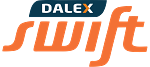 Get the gift that keeps giving.
Give that special someone the ultimate gift. This is an electronic investment voucher that allows you to purchase investments as a gift to someone. Vouchers can be purchased online for as little as ₵5.
The Dalex SWIFT Investment Voucher. The gift that keeps giving.