Caution! This blog post is filled with plenty brofosem and big English, but it's the kind that's in your best interest, 😉.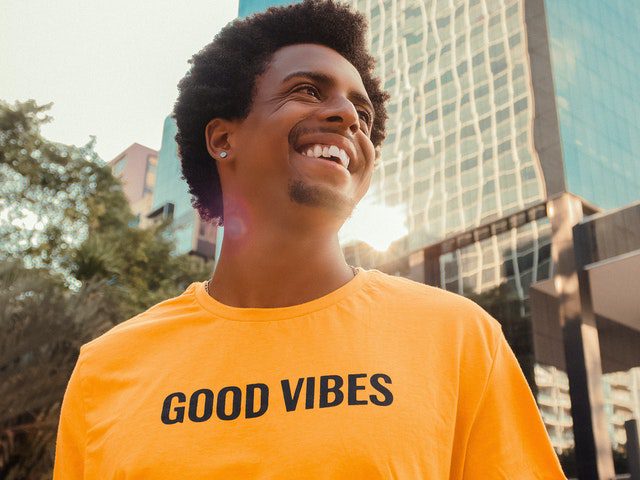 "The Bank of Ghana shall have overall supervisory and regulatory authority in all matters relating to banking and non-banking financial business with the purpose to achieve a sound, efficient banking system in the interest of depositors and other customers of these institutions and the economy as a whole. The Bank of Ghana is therefore, charged with the responsibility of ensuring that the financial system is stable to ensure that it serves as facilitator for wealth creation, economic growth and development."
Whew! The above quote from the Bank of Ghana's regulatory framework is quite a mouthful, but if you've invested with, or are thinking of investing with Dalex SWIFT, then it's a mouthful that should make you smile from ear to ear, because Dalex Finance, our parent company is fully and firmly regulated by them.
Why should that matter?
Essentially, proper regulation of the financial space ensures that all relevant institutions play fair and follow the laid down rules for the benefit of themselves, their clients, and the Ghanaian economy at large… That's why it matters. Amongst other things, of course, this helps ensure that the businesses themselves don't do anything criminal or careless, don't run themselves into insolvency (basically run themselves bankrupt) and as a result cause their customers and investors to lose money too. And let's be honest, that's what most of us really care about when it comes to whether or not we're investing with a business that is duly regulated.
The truth is that government regulation isn't able to prevent all insolvencies, but it can put in place systems and structures such as deposit insurance, to protect people and their money in the unfortunate event of financial institutions actually failing.

Dalex Finance is also a member in good standing of other notable financial and related organizations:
Ghana Association of Finance Houses – Primarily exists in order to have one mouthpiece for financial bodies on regulatory and operational matters in order to contribute more effectively to the growth of Ghana's economy.
The Ghana National Chamber of Commerce & Industry (GNCCI) – An association of business operators, firms, and industries with interests spanning every sector of private enterprise in Ghana, established with the prime objective of promoting and protecting commercial and industrial interests in the country.
The UK-Ghana Chamber of Commerce (UKGCC) – It exists to further the business interests of its members across both countries and create more opportunities. This Chamber is backed by the British and Ghana Governments through the UK-Ghana Business Council and the British Chambers of Commerce in the UK.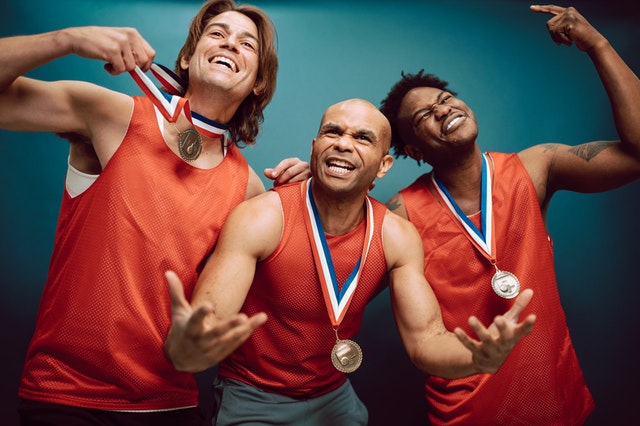 Now, if you think all that is pretty impressive, you should check out all the awards we've won over the years here… Don't worry, not the Dr UN kind of awards. Ours are actually credible. The Dalex SWIFT team respects you and your hustle, and we will continue to make sure that we operate at the highest of standards so that you can always put your trust and money in us, with peace of mind.